Every Blood Donor Is A Lifesaver
He is a devoted Medical social worker and our founder employee Being one of the key employees of the blood bank, Mr. Pradeep Kumar also holds the distinction of being the top performer in terms of organizing the highest number of voluntary blood donations.
A proficient Technician with proven expertise in the field of Transfusion Transmitted Infection Testing (TTI), MR. Lalit Negi has joined us as a trainee.
Sparkling with youth and enthusiasm, Ms. Seema Tiwari is an expert serologist and working with us as a Technician.
With a brilliant and inspiring track record of imparting nursing services for the last eight years, Ms. Geeta R. Nair is one of the senior-most employees of the blood bank.
Extremely unassuming and noble person, Mr. Rohit Bara works as an expert phlebotomist in the Blood Bank.
Responsive and dedicated personality, Mr. Deepak Pal is our Office Help.
Harshit Bhatia is a young dynamic person who is very dedicated and passionate towards his work. He is Advocate by profession and he has always worked towards betterment of the society and feels everyone can bring a change in society.
– A passionate and dynamic human being, Mr. Saroj Kr. Mahato is our fonder employee and is discharging duties as the Motivation Executive
Small town IT MAN of the blood bank, Mr. Rahul Balyan oversees the implementation of all SOPs and protocols of reporting to donors & the government. He is THE man behind the successful and impeccable implementation and execution of SSS software for blood banking.
A compassionate human being, Mr. Mayank Panchal is working as a Phlebotomist with us. Besides being a steadfast fitness freak he is also having a remarkable expertise in biohazard management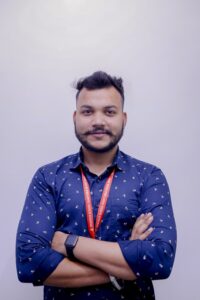 With outstanding expertise in component preparations, Mr. Vikas Singh is working as a Technician and brings with him three years of successful experience in blood banking activities.
One of the most meticulous employees of our blood bank, Ms. Apeksha is a hard-core technician and looks after flawless maintenance of data entry and records of the blood bank.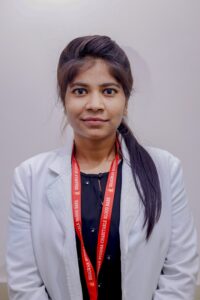 An all-rounder personality of Blood Bank, Mr. Vijendra is a go-getter. Whether it is driving an ambulance, implementing marketing activities, or motivating a donor for Voluntary blood donation he always a game.