Are you thinking of contributing to the noble cause by way of a blood donation drive? We help you organize a Blood Donation Camp by taking care of the process from the start to finish.
Blood Donation Camps- Backbone of blood collection
Voluntary Blood Donation Camp is the mainstay of blood collection as it facilitates the seamless supply of blood and its components to the needy. Our efforts of voluntary blood collection need unremitting and passionate support of social organizations and ardent volunteers to organize Blood Donation Camps on a regular basis. With our full-fledged backing, you can arrange a Blood Donation Camp in your organization, locality, or institute. Our expert team of doctors and technicians will make sure that all procedures are taken care of without hassles. We only expect you to make arrangements for a large, hygienic, and ventilated room to conduct the camp.
Making the camp a memorable event
Blood Donation Camp need not be a dull and mundane affair. With your support, we can make the drive a gratifying and memorable event. Volunteer donors need to be inspired with a sense of purpose and motivated to contribute towards a noble cause. Blood donation activity should make the donors feel proud and honored. We can help you achieve these objectives with our vast experience in organizing hundreds of such activities.
Some of Our Past Collaborators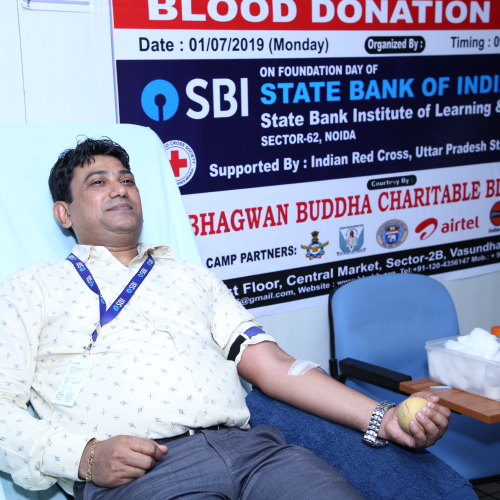 Fill this form and a volunteer would be in touch with you soon