Every Blood Donor Is A Lifesaver
We are supported by a large team of social activists, policymakers, doctors, laboratory technicians, counselors, medical socio workers, and devoted support-staff to make sure that all activities ranging from blood donation till issuance of blood or blood products are done in compliance with the highest industry standards and by adhering to the best blood banking practices.
Our constant source of inspiration Smt. Shashi Jan is an ardent educationist who has devoted herself to the cause of education for the last four decades. She has been the key driving force for this organization. Her benevolent and humanitarian nature encourages us to relentlessly serve the needy and underprovided sections of society.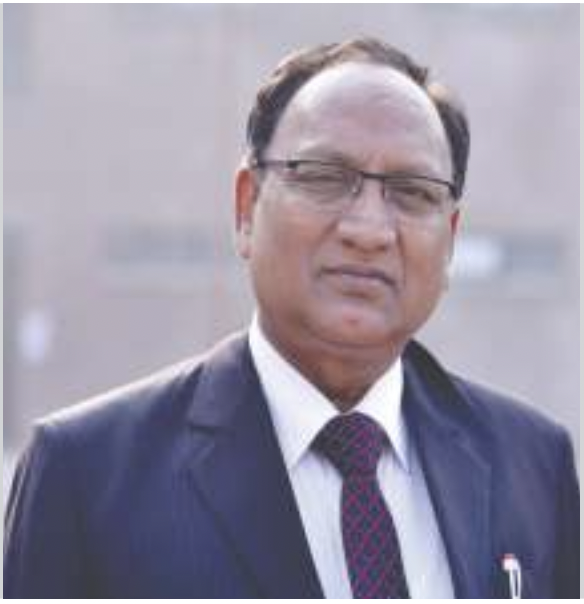 A devout philanthropist, and an educationist with a never-back-down attitude, Shri Vinod Jain is the MAN behind the establishment of Bhagwan Buddha Charitable Blood Bank. He is enthused by the fond memory of his mother Late Smt. Shyam Sundari Jain and has been extending his unwavering patronage to us in the form of financial, emotional, physical, and spiritual support to establish our blood bank as the most sought-after resource.